iPhone 8 Cases: If you're an iPhone lover, you're well aware of the world of iPhone cases available for essentially any iPhone that you may own. Aftermarket cases have become a big deal to many who want to personalize their phone to reflect their personality, add more utility to their phone, and more.
That said, regardless of your reasons to pick an iPhone case, choosing one can be pretty challenging simply because of the hordes of choices you are given. Fortunately for you, if you are looking for some of the best iPhone 8 cases in the market today, we're going to list down a few that you should consider grabbing. Note that this also applies to the iPhone 8 Plus, but be sure to look for the 8 Plus version of the case!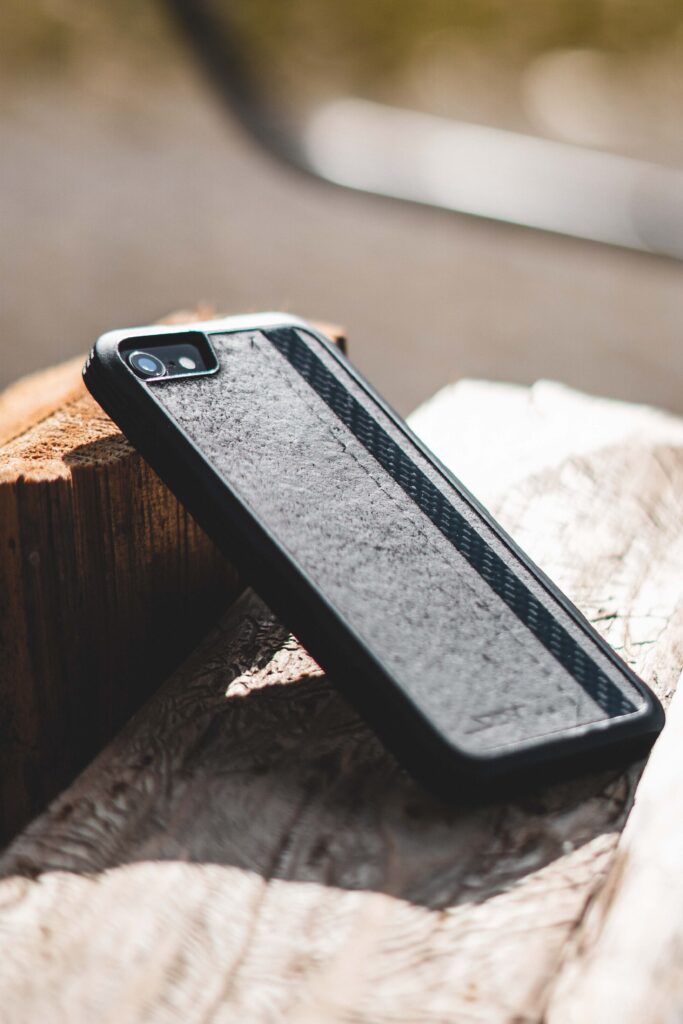 ---
1. The Nodus Shell iPhone 8 Case
The Nodus Shell offers its users a rustic experience with its vegetable-tanned leather options. The material itself comes with benefits, such as offering excellent grip to make sure the phone doesn't accidentally slip out of the hands. In the case's interior, a shock-resistant casing is found, ensuring that any major bumps are cushioned thoroughly.
With some Nodus cases, you will get access to something called the micro dock. This dock is a magnetic tile that allows you to place the phone in landscape or portrait mode on any flat surface.
2. The Logitech Hinge iPhone 8 Case
The Logitech Hinge is a folio case combining a durable and waterproof outer shell. Because of its folio nature, you get full 360-degree coverage on your phone, meaning wherever the phone impacts something, it is going to be as protected as possible.
This folio case also comes with a wallet-style capacity where you can place cash cand cards inside. Also, the case itself has a merge that allows you to hold any phone up at around a 50-degree angle, perfect for viewing.
3. The Otterbox Defender iPhone 8 Case
The Otterbox Defender is the go-to case if you want some of the best protection for your iPhone. It gives total coverage on the phone and even has a touch screen cover in the front. Fortunately, this does not get in the way of things like facial recognition or the use of the home button.
Utilitywise, this phone comes with a snap-on holster. This holster can work as a kickstand or even a belt clip, allowing you to utilize the phone in more ways than if you did not have the case on it at all.
Conclusion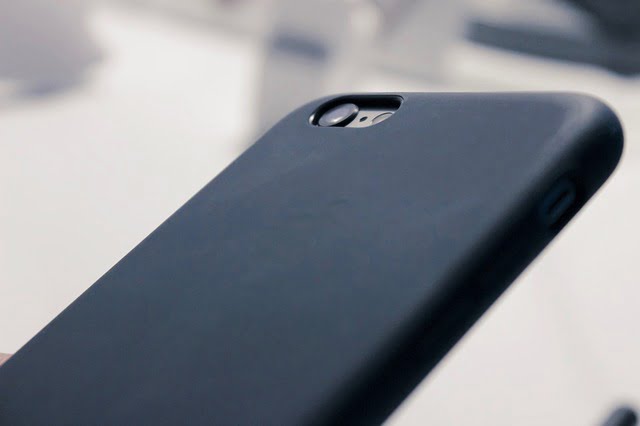 We could go on and on about the cases you can buy for your iPhone 8 or 8 Plus, but that will take forever. Apart from the cases mentioned above, there's a few more such as the Tech 21 Evo Wallet Case and the Speck Presidio Clear Case that you can consider grabbing. They are all outstanding phone cases and will do well in protecting your phone. Regardless, whatever it is that you pick, be sure to buy the one that fits your needs! If you are unsure as to whether a case is good or not, always do your research. Look at customer reviews, watch some YouTube Videos—do what you need to do to find the perfect case to protect your iPhone 8!
Mobile Shark is your go-to source of phone cases and more to give you the cases you need to not only protect your precious device but to spice up your life and showcase your personality. If you are looking for the best cases for iPhone, check out what we have to offer!