Best Screen Protectors: Tempered Glass vs Plastic: Having a big scratch on your phone's screen can prove out to be much irritating. A scratch on your display screen also decreases the resale value of your mobile. When the resale value is lowered, then the upgrade is not possible. The main point is, how can you protect your phone from scars? That is pretty simple. All you need is a screen protector. A protector is capable of protecting your phone's display. It keeps the surface clean and helps to prevent the loss.
---
There are different types of screen protectors available in the market. But, the users mostly prefer tempered glass screen protectors or plastic screen protectors. It is hard to make a choice between these two, that is why we are here to help you select one among these
Tempered Glass Screen Protectors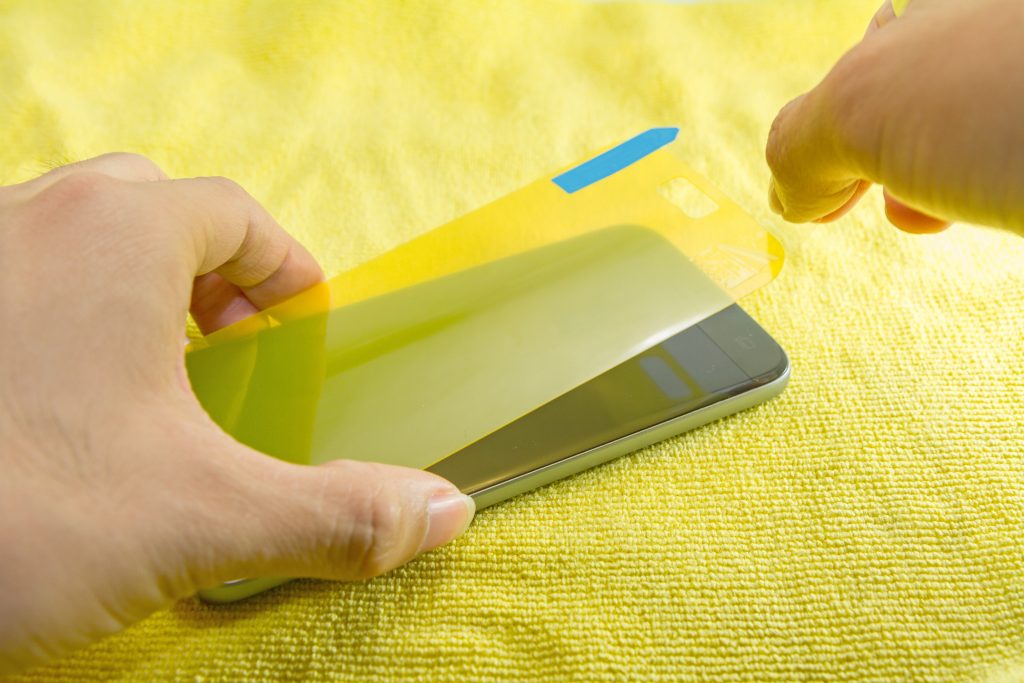 Tempered glass screen protectors are made by extensively heating the glass. After the heating process, the glass is carried out, and it is cooled. The tempered glass screen protectors are extremely strong and durable. This is because they bear insane levels of heat and cold. They lack the self-healing abilities of TPU. On the other hand, they are strong enough in terms of scratch and drop protection. Most importantly, they are the least expensive
Durability
These screen protectors bear the scratches in a better way as compared to other mobile screen protectors out there. This does not mean that they are scratch proof. Tempered glass is much more durable as compared to a standard glass protector, but still, it can break. When a standard glass breaks, it shatters into pieces that can also cause minor injuries. On the contrary, the tempered glass breaks into small pieces that do not fall instantly.
Protection Level
A tempered glass protector provides an awesome protection level. These glass protectors are original and have dozens of advantages. If you are in search of a protector with the highest protection level, then choose tempered glass protectors
Advantages:
● They are made up of oil and gorilla glass
● They enhance the usability experience of your display and make it smoother.
● They avoid oil spots on display.
● Glass protectors are highly durable.
● They provide the best level of protection.
● You can easily clean your screen surface if you use a tempered glass protector because it is much smoother.
● They provide maximum image clarity for better usage.
Disadvantages:
● They are thicker and easily viewable
● Expensive as compared to plastic protectors.
● You cannot reduce their size.
Plastic Screen Protectors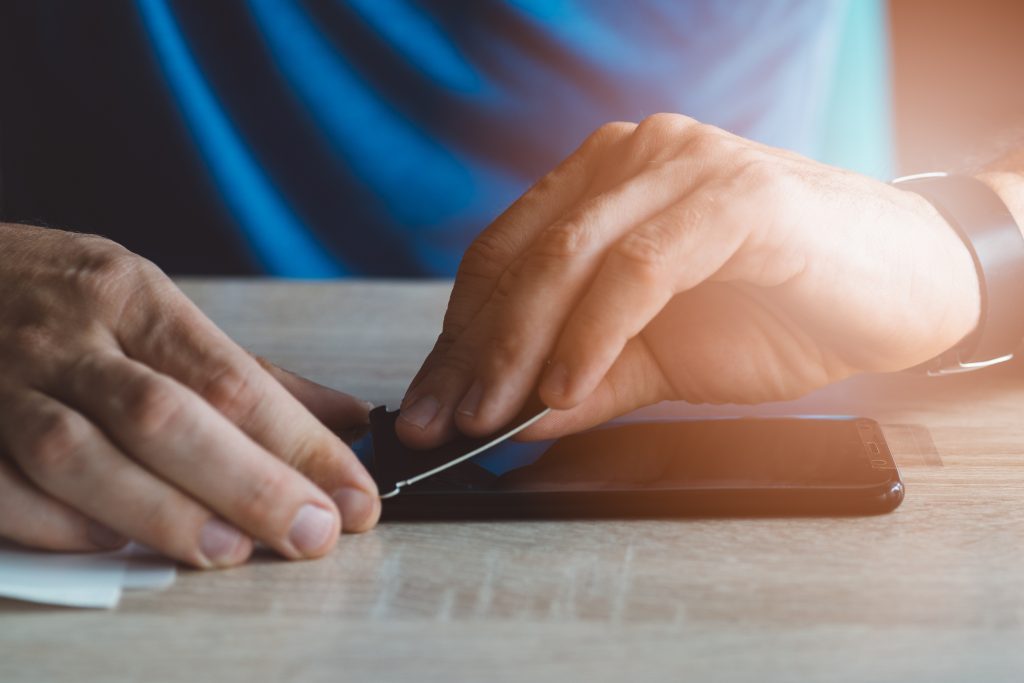 Just like tempered glass protectors, plastic screen protectors are also very common. The plastic screen protector is cheaper as compared to the tempered glass protector. However, this price is completely fine with the quality of a plastic screen protector.
Durability
While talking about the durability, the plastic protectors are not so good. The best plastic protector, in terms of durability, will be almost 0.1 mm thick. It is much easier to scratch down the plastic protectors as compared to the tempered glass ones. The plastic protector feels smooth when you run your finger over it. It provides a natural feel.
Protection Level
The protection level of a plastic screen protector is good enough to protect your phone. A plastic screen protector lasts longer, and it is not damaged even if you drop it from a height
Advantages
● Plastic screen protectors last longer.
● They are reusable. You can take them off and store them for further use in the future.
● They are flexible and can be used for a curved screen mobile.
● A plastic screen protector provides good protection to your device.
● They are affordable for everyone.
Disadvantages:
● It is difficult to apply plastic screen protectors on the device.
● They provide unfamiliar feel towards your screen.
● They are thinner as compared to the tempered screen protectors.
● They do not provide complete coverage for your mobile display.
● The plastic protectors do not cover the edges of your mobile screen. This is a major drawback, and it can lead to a serious issue.
Comparison: Tempered Glass vs. Plastic Protector
Cost:
The plastic screen protector is cheaper than the tempered glass protector. The price difference is nothing as compared to the quality used for the manufacture for both of them.
Durability:
Glass Tempered protector is the best one in terms of durability. It has an average thickness of 0.3 mm to 0.5 mm. Plastic screen protectors have a low thickness that is almost 0.1mm.
Ease of Use:
The tempered glass protector feels natural than the plastic protector. Both protectors offer a different and comfortable feel.
Conclusion
These factors will help you to decide the best screen protector for your device. But, I will recommend you to go with the glass screen protector. This is because it is far better and strong than the plastic screen protector.