Corporate phone cases: Although you may not have thought about this idea as you were thinking about purchasing the right equipment for your employees, there's no denying that this gift is worth investing in.
---
Why should you get phone cases for your company?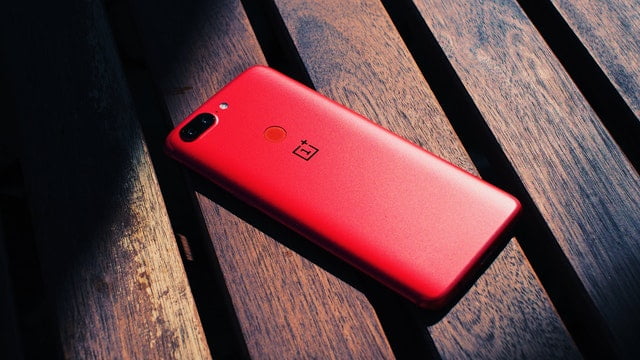 Admittedly, there are other ideas worth investing in when it comes to making your employees feel appreciated and a part of your company. While t-shirts, jackets, lanyards, and tumblers may be great ideas when it comes to creating the right materials that your business's employees will enjoy, phone cases offer a new experience unlike any other.
Considering that your team members are on their phones most of the time (when they're not at work), having a phone case is an idea if you want to cultivate company pride at its finest. Whether you're getting the cases for your company phones or your employees' personal phones, having a custom case—such as those made by Mobile Shark—will always be a nifty and unique gift worth investing in.
A few questions to ask when choosing the right phone cases
While it's easy to see why you should purchase a phone case for your company's employees, picking the right option out of the thousands available is a different story. Fortunately, you won't need to have such a difficult time choosing the right Mobile Shark phone case for your company because asking these question will help clear things up:
1. "Should we get the cases to feature our company logo or branding-and how do we feature them?"

At this point in the buying process, you'll need to think about whether you want to customise or stylise your phone cases to reflect your company branding and style. Consisting of colours, logo, printing, and embossing, the different factors that you'll need to think about during the customisation process will bear their own level of importance in obtaining a satisfactory result.
If you're not aware of what you can do to personalise your company phone cases without seeming too corny, then we suggest getting a set in your main colour and with a logo printed on it for a subtle and stylish finish!
2. "What type of models are we buying for?"
Another important question to ask yourself whenever buying phone cases for your business's employees and company phones is the models or options you're buying them for. By asking this question, you can move forward and help ensure that everyone in your business can rock your colours and branding on their phones by getting a quick rundown of everyone's phone models!
3. "How much protection should we get from the cases?"
Typically, the question of protection and spending treads along a direct relationship: the more protection your company phone cases have, the higher their individual prices get. Although the basic hardshell case offers a lot of great protection for the back and sides of your company phones (and those of your employees), you may also want to consider tougher options with a rugged finish at the expense of sleekness!
Conclusion
When it comes to keeping the culture of "company spirit" alive in your workplace, it's worth noting that there's no approach that's as creative and impactful as a phone case with your business's branding and identity. With this gift, you will be able to provide something that is thoughtful and something that does your brand justice on different levels!
Mobile Shark is your source for the best custom mobile phone cases in Birmingham for any company in need. We also offer other smartphone accessories like chargers, headphones, data cables, and screen protectors. Check out our store to find a phone case that suits your business's styles and needs today!