Samsung is one of the world's most prestigious phone manufacturers. They are known for constantly pushing the boundaries and are always looking to innovate when it comes to smartphones. This remains to be true with the release of the feature-rich Samsung Galaxy A22.
Given the number of features attached to this phone, it has also brought about a slew of different questions from people who are considering buying it. This is why we thought it would be useful to put together a brief article answering the most common questions about the Samsung Galaxy A22. 
---
Is the Samsung Galaxy A22 5G Compatible?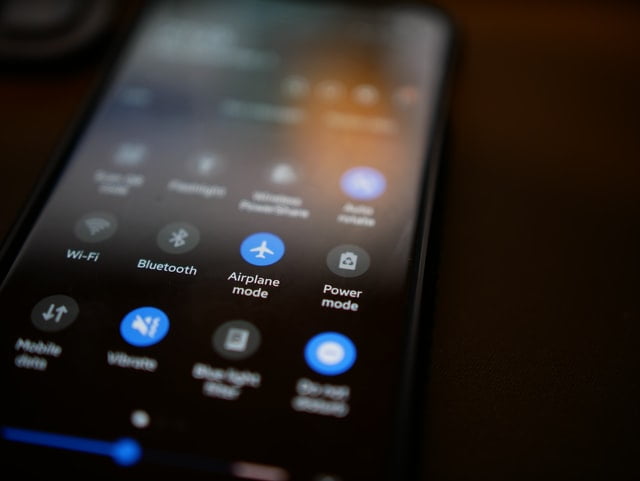 5G is the future and is slowly but surely getting integrated into modern society. The Samsung Galaxy A22 is one of the most affordable 5G smartphones out on the market today. Now, it's important to note that the Galaxy A22 comes in both a 5G variant and a regular 4G version. It goes without saying that only the 5G variant is compatible with 5G technology. Given its 5G compatibility, the 5G variant is slightly more expensive than the 4G version of the phone. Aside from this, the two phones are pretty similar in just about all their other features.
Does Wireless Charging Work on the Samsung Galaxy A22?
Similar to 5G technology, wireless charging is also becoming the norm. There's no doubt that the cable-free movement will become more and more commonplace over the next 10 years. Given this, it's quite disappointing that the Samsung Galaxy A22 does not support wireless charging. With that being said, it is still possible to charge this smartphone with a wireless charger. All you really need to do is to purchase a separate wireless charging receiver. These devices allow smartphones to have instant wireless charging.
Is the Samsung Galaxy A22's Battery Removeable?
The Samsung Galaxy A22's battery is not removable. This is rather disappointing as it'll make things difficult to remedy any issues that may come up with the smartphone's battery. However, this doesn't mean that the A22's phone cannot be removed. It is possible to remove the battery but you will need to bring it into a shop. Do note that damages incurred due to battery removal are not covered by Samsung's warranty.

Is the Samsung Galaxy A22 Waterproof or Water-Resistant?
Most smartphones nowadays are waterproof or water-resistant. For smartphones to be considered to be waterproof or water-resistant they need to have an AP68 rating. The Samsung A22 falls short in this regard as the phone is neither waterproof nor water-resistant. Luckily, there are phone cases like the Baseus Lets Slip Universal Waterproof Case that will protect your phone from water. These cases are portable and can protect your phone in water for up to 30 meters. If you live an active lifestyle and want to purchase an A22, you definitely want to consider picking up these cases to prevent your phone from getting damaged.
Conclusion
We hope this information proves to be useful in helping you make a more informed decision about buying this phone. As you can see, the Samsung Galaxy A22 is one of the most feature-rich phones available today. With that being said, we implore you to do your own research about this phone as there may be things that we missed.
Mobile Shark is the best UK provider of protective cases, cables, and wireless chargers for your mobile phone. Check out our store today for battery cases, chargers, and more!