Expectations were high when it came to the Google Pixel line. Unfortunately, most weren't met during the initial release. LG's no longer in the scene, and there's a chipset in-house that seems ready for shipping. A huge leak of the Google Pixel 6, however, gives off a rather clear sense that there's an entire smartphone line looking to get revamped.
Read on for some key things about the big Google smartphone leak.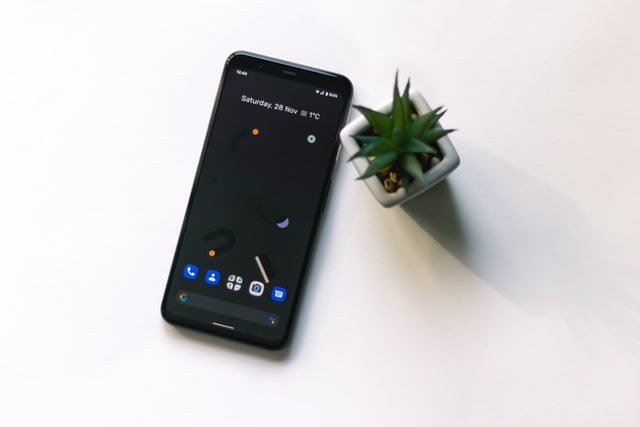 The Google Pixel 6 and Pixel 6 Pro
For their two flagship smartphone models, Google is looking to plan with the use of old ways. Jon Prosser, who's the Front Page Tech host and leaker, and Steve Hemmerstoffer have shared several pieces of information. As far as Pixel leaks are concerned, Hemmerstoffer is quite the expert with Pixel leaks. Prosser has proven himself able to deliver some noteworthy information as well! It should be noted that Max Weinbach, who's also a leaker, had nothing but good things to say about the Pixel 6 design leak being legitimate. That said, the renders show certain colors, and in the end, those may not turn out to be what's finally released. It may not matter as much for people that are fond of mobile phone cases but it's worth noting anyway.
Pixel smartphones have had a rather blah square camera module on their back. The renders of both the Pixel 6 and Pixel 6 Pro which leaked run on the strength of genuine CAD files alongside hands-on photos of the phone units. The design is rather new and quite radical: it's centered on a camera bump that's rectangular. The bump runs the rear panel's whole width, and it's covered in black glass.
When it comes to the Google Pixel 6, there seem to be two cameras on hand. Initial word is that the shooters come with ultra-wide and main lenses. Aside from what seems to be a color correction sensor, there's a standard LED flash as well.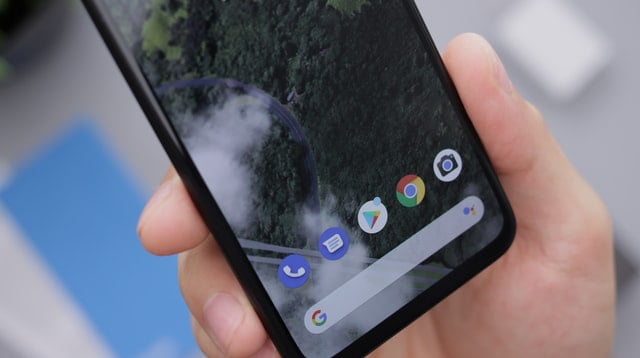 On the other hand, there's another camera on the back of the Google Pixel 6 Pro, a third one. It appears to be a periscope shooter, which a Pixel smartphone hasn't had as a feature prior. Google Pixels have a reputation for being one of the most wonderful camera phones on the market. Rumors strongly suggest there's an optical zoom that goes all the way up to 5x too. There are also rumblings of a main camera that's 50-megapixel, though largely unfounded. This also has the future of smartphone cases as they are now rather interesting.
With Google Pixel's triple-camera setup allegedly being worked on, there's quite a lot Apple and Samsung should be on the lookout for. The Pixel is also veering away from dual-tone designs and, with the leak, it looks like three colors are where Google is leaning. In terms of the display, the Pixel 6 looks to have a 6.4 inch display while the Pro has 6.7 inch screen.
Conclusion
The latest leak in technology involves the Google Pixel 6 and the Pixel 6 Pro. According to CAD files and hands-on photos, their entire smartphone line is poised for a revamp. Points of interest include a triage of cameras instead of the standard two, three colors that veer away from the typical dual-tone design, and at least 6 inches in terms of their screen display.
Looking for mobile accessories in Birmingham? Check out Mobile Shark today! We have mobile phone cases, screen protectors, and more.