Phones need a case to keep the device safe. They also need a screen protector to prevent scratches and cracks on the screen. Phone cases not only serve as protection for your phone, but they can also create the illusion of a new phone. You don't need a new phone to make your old phone look new.
There are so many phone cases and screen protectors on the market today that it can be challenging to choose which one is perfect for your phone. You may also get confused about the type of material. Luckily, we created a guide to help you choose the right case for your mobile device.
1 – Silicone Phone Cases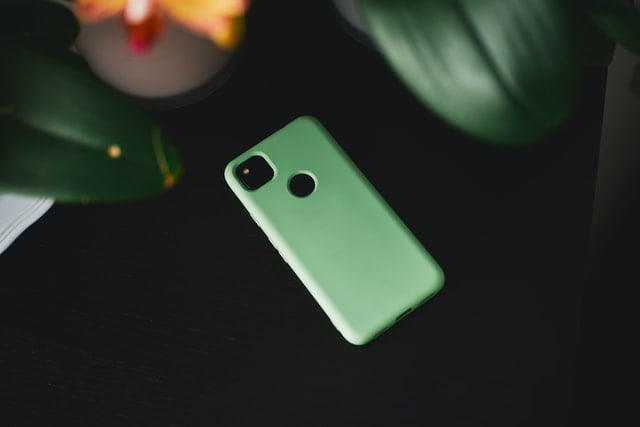 When you think about silicone phone cases, you may mistakenly remember the sticky and oily cases models of ten years ago used to have. Fortunately, silicone phone cases are now made from liquid silicone.
Modern silicone cases are harder than old phone cases, and their elasticity is similar to a gel phone case. Silicone is also a flexible material that can absorb shock, and it can do well in cold environments. So, if you need a phone that is less likely to slip from your hands and efficiently absorb shock from dropping, pick a silicone phone case.
Silicone phone cases can also have a matte finish, covering the front and backside of the phone. This prevents fingerprints and dust from sticking to the surface of the case. Lastly, the feel and finish of the case are a favourite by many users.
2 – Thermoplastic Polyurethane (TPU)
Gel phone cases or TPU cases are made from plastic. These phone cases have a strong resistance to oils and liquids, and it has a matte finish. Since thermoplastic can be moulded into different shapes, it can take a hard or soft form.
TPU cases are also slim and lightweight. They can withstand bumps and scratches due to their elastic properties. They are also very durable because it won't easily crack or break when it falls to the floor. TPU cases cover the front and backside of the case. However, TPU cases are susceptible to water absorption in certain situations.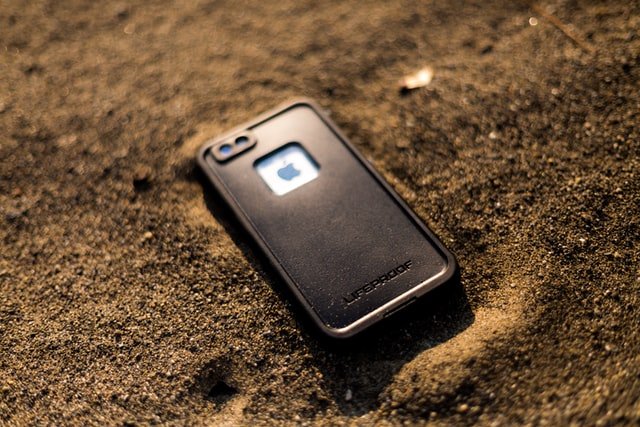 3 – Polycarbonate (PC)
Polycarbonate is a material that has been used in many industries to produce bulletproof windows and medical devices. So, if you want a material that has high impact resistance, you should pick polycarbonate. PC phone cases are strong, durable, and flexible.
For a high-quality material, PC cases are so affordable that you can even customise them. However, polycarbonate is not scratch-resistant. You may require another protective material. Fortunately, there are PC phone cases made from flexible materials, reducing the chance of the phone slipping through your fingers.
Conclusion
Phone cases offer an added protection for your mobile device. There are a lot of phone case materials you can choose from. Make sure to choose the one you are most comfortable with so you can have peace of mind.
Are you looking for a smartphone case? We might just have the one for you. Here at Mobile Shark, we can offer you the coolest smartphone cases. Browse our collection or customise yours.