iPhone Case: Your iPhone is an important investment that brings convenience to your daily life. Therefore it's best to buy a high-quality mobile phone case to protect it from scratches, bumps, and falls. It also lets you take better care of your gadget and expand its lifespan. However, many iPhone users make mistakes when buying phone cases, leading them to spend more money in the long run. 
---
Protect yourself from making the same errors. Here are some common mistakes you should avoid when buying an iPhone case:
iPhone Case, Mistakes to avoid

Choosing a case made of the wrong material
Phone cases come in a wide variety of materials. Many phone users choose a cover made of the wrong material, which is why their cases are easily damaged. To prevent this issue, look for one that is durable, waterproof, and lightweight.
If you are working in an environment with lots of water, go for a waterproof case. On the other hand, opt for one made of impact-resistant material, like rubber, if you are likely exposed to heights.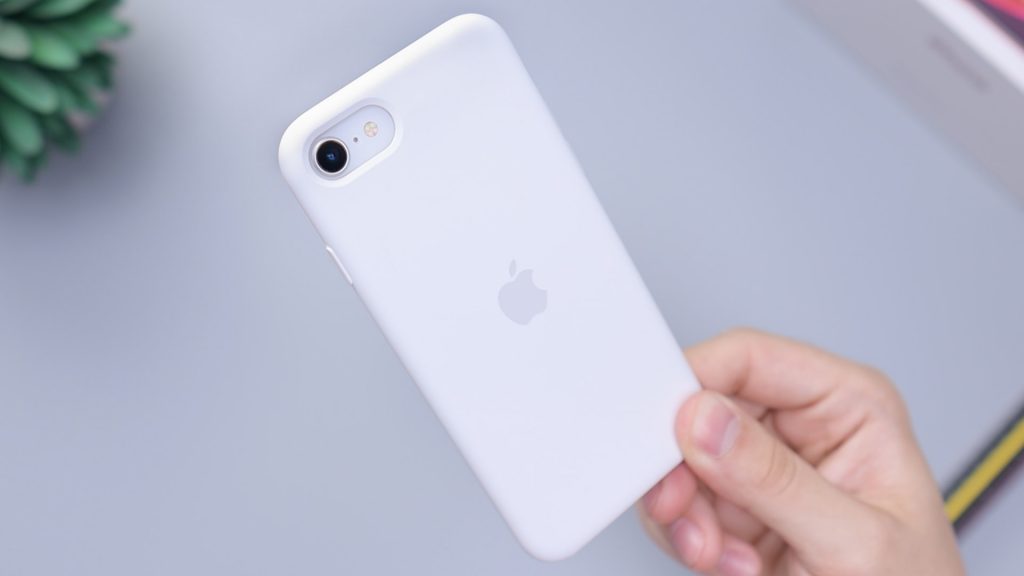 Not reading product reviews
Product reviews help you determine if you are buying a phone case that is worth your money. Unfortunately, many phone users fail to read them, which eventually leads to them not getting the case they wanted.
Save yourself from the hassle of using a cover with subpar quality by doing your research before placing your order. Visit the website or social media platforms of the phone case supplier you are planning to buy from and read through their customers' comments about their products.
Buying from inexperienced suppliers
Phone case suppliers who are new in the market are still looking for their market niche. It means they will want maximum returns to keep their business afloat, so buying from them makes you pay more.
A better option is to buy from suppliers who have been in the market for a while. They have a better market experience, and you are assured that they are not after maximising profits. Instead, they care about their customers' needs and are capable of providing you with high-quality products at reasonable prices.
Ignoring online iPhone case suppliers
With the advancement of technology, purchasing a durable phone case is easy with just a single click. It can also be delivered straight to your doorstep. Therefore, instead of visiting brick-and-mortar shops, consider browsing phone case options online. This way, you can save time and money from travelling to physical stores.
Buying phone cases from suppliers without a warrant
Phone cases vary in quality. Some iPhone users who ended up buying a low-quality one complain of serious premature damages due to mishandling by the supplier or poor quality. In such cases, the supplier should be responsible for paying for the repair or replacement costs. Avoid those problems by buying only from suppliers with a warrant.
Failing to choose licensed phone case suppliers
Some suppliers are licensed, while others operate without one. Those without a license usually offer their phone cases at the same price range as those with a license. However, the items they sell are usually low-quality since they did not meet the required standards, and their business is not recognized by a licensing body. It's essential because the licensing body sets the price range for phone cases. Therefore, you should be careful when choosing suppliers. Shop only from licensed ones to ensure you are getting your money's worth.
Conclusion
Your iPhone requires proper care to protect it from damage in case of sudden and forceful impact. However, choosing the perfect phone case can be challenging because of the many options you can choose from. To increase your chances of making an informed purchasing decision, avoid the common shopping mistakes listed above and buy only from reputable shops like ours.
Ensure the high-quality of your case for iPhone by shopping at MobileShark. We also offer durable screen protectors, cables, chargers, and other phone accessories. Place your order today!