A new survey conducted by Tirita, a phone case company, reports that most millennial respondents own more than one phone case, and that most of them will match their phone case with their outfit or makeup. Whether you choose to use the sparkly extra case that comes with a matching phone cover, or the comfortable folio cover for added protection, your choice reveals a lot about your personality.
The flashy phone case that covers your entire phone? It might be your most precious possession, or it might just be the one you can't lose first.
Read on to see what your phone case says about you:
If your phone case is: Edgy
If something is mainstream, chances are high you have at least two alternatives.
Supporting small businesses means everything to you.
You deliberately took the time to get a unique case nobody else has.
You recycle.
You roll your eyes when people have no clue about the super indie, super hipster musicians you listen to.
If your phone case is: Glitter-Laden
You're incredibly popular.
You're quirky and larger than life.
You're so much fun you're the life of the party, with one drink turning into quite a few.
You bounce back from a night out like magic.
You know where the cool bars are–even the ones that won't let you back in.
You love selfies.
If your phone case is: Monogrammed Leather

Fancy might as well be your middle name.
Friends remember to wash their makeup brushes because you remind them all the time.
While people think you're "trés chic" and very artsy with French films and the like, you also enjoy reality TV shows like Real Housewives.
You always buy the house fresh flowers.
You have plenty of cheese and wine nights.
Your houseware is envied by all.
If your phone case is: The Folio
Chances are high you cannot even imagine how it is possible to miss your flight.
There are many people who turn to you when they need help.
You are a very organised person and so achieves a lot.
You know all the emails which you have received and never ask anyone in person for help.
You like to be early to airport, never miss a dentist appointment and always do everything in your power to be punctual.
You like to fulfil all the tasks on time and do not leave anything left.
If your phone case is: The LED Kind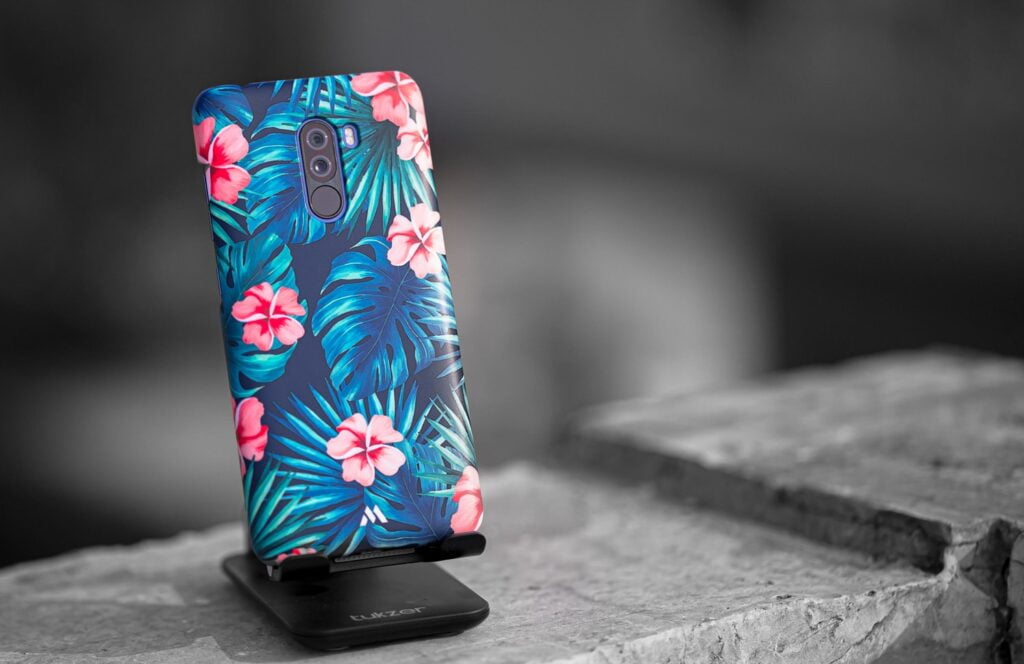 You're into gaming more than anything because it gives you joy.
You're the go-to for help by the people in your life when it comes to tech.
You read Reddit threads unironically to the point of making time for it.
You wear a smart watch and use it for more than telling the time or music.
Conclusion
Practically everyone has a smartphone nowadays. A phone case has gone beyond protecting these valuable devices; nowadays it also says a lot about the owner. Edgy cases are often used by those who like to avoid the mainstream, folio cases are generally used by organised people and LED cases are usually used by gamers.
Trying to find phone cases? Shop at Mobile Shark today! We've got a wide range of mobile phone cases from numerous smartphone brands for varying models.