Adapters exist for phones for various reasons. Some expand the phone's charging port to work with multiple peripherals, like earphones and even microphones, while other adaptors allow phones to connect to different kinds of wires to charge up!
---
Due to the large variety of adapters and chargers, picking the right one can be a slightly complicated process—although it does not have to be as difficult as it seems! To ensure you purchase the right adaptor or charger, here are some things you need to consider when looking for one:

1. Where the charger is going to be used
Take note that some people will sometimes interchangeably use the term charger and adaptor—while these are often used together, they are by no means the same!
For this tip, we are talking about the charger that connects to a power outlet, like a wall socket, to provide your phone with power. This is a specification that you need to know before picking an adaptor simply because the right one needs to be picked for different uses!
For example, the input voltage of a car charger will be much different than that of a home wall socket charger. Aside from that, the two aren't usually interchangeable, as the input shapes aren't exactly the same! You need to be picking the right type of charger with the correct voltage input for your use to get the power your phone needs and not inadvertently destroy the device!
2. The type of connection
To answer this question, you will need to find out a few things: what phone you are using, and what charger do you have?
If you do not have a charger yet, then you can consider the charger that works for the type of connection as well. That said, different phones will have different types of connection. For example, the new iPhones use a lightning connector, while other phones either use micro-USB or USB-C ports. All you need to do is know what kind of connection your phone has to ensure one end of the adapter works for your phone!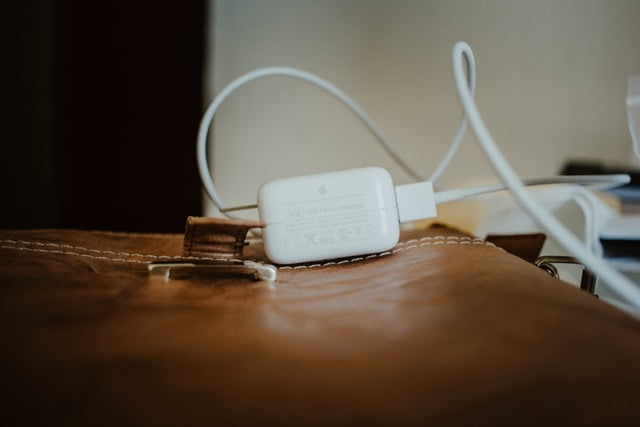 3. The input voltage
The input voltage is the voltage that the phone receives from the charger. This is important to consider because, depending on where you want to charge your phone, the charger will be different.
For instance, if you are working with a home charger, you will most likely be working with 120 V DC. Cars, on the other hand, will only pump out 12 V DC, so picking the right adaptor ensures that you do not end up wrecking the adaptor nor the phone!
Conclusion
In summary, the things you need to consider when picking an adaptor or a charger is the connection type your phone has, where you are going to use the charger, and the voltages you are dealing with. Regardless of what you are trying to do, whether it is to charge your phone, expand its port, or simply add more uses to its charging port, making sure to pick the right accessories will allow you to maximise your use of the phone without any risk of damaging your expensive device.
Mobile Shark is a provider of mobile phone accessories in the UK. Whether you're looking for cables, chargers, or cases, we've got what you need! If you are looking for wireless chargers for your phone, get on our website and check out what we have to offer!