Everyone says that the new iPhone 12 models are pretty tough—many people have conducted a series of tests on it, and the device's Ceramic Shield screen did prove to withstand strong impact. The iPhone 12 is indeed a difficult phone to crack, and its developers made sure to make it so!
Hailed as 'the most durable smartphone ever,' the iPhone 12 certainly meets and surpasses the public's expectations. The smartphone's flat design also played a part in its durability, remaining usable and functional when dropped on its rear panels.
So, does this mean the iPhone 12 doesn't need a phone case anymore?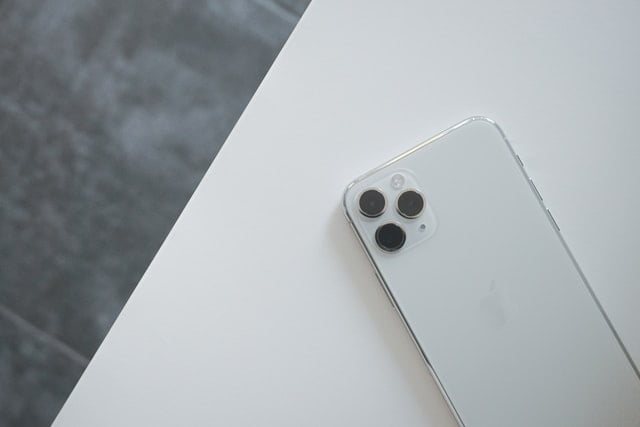 The Phone Case Debate
Although most smartphone users protect their devices by using phone cases, several people have sparked a debate of whether they're really necessary. For the past few years, Apple has released beautiful iPhone models, coming in a variety of shades.
However, some say that using a phone case prevents iPhone owners from showing off their premium colours. The iPhone 12 is spill and splash resistant; its screen is tougher than any other smartphone glass, and its aerospace-aluminium grade edges seem like they could take a significant amount of impact without damaging the phone's functionality.
While the iPhone 12's design is undeniably sleek and its specs are impressive, this doesn't mean that you should leave it bare! Keep in mind that although the iPhone 12 is durable and resistant to some external elements, it's not indestructible.
Why Your iPhone 12 Needs a Case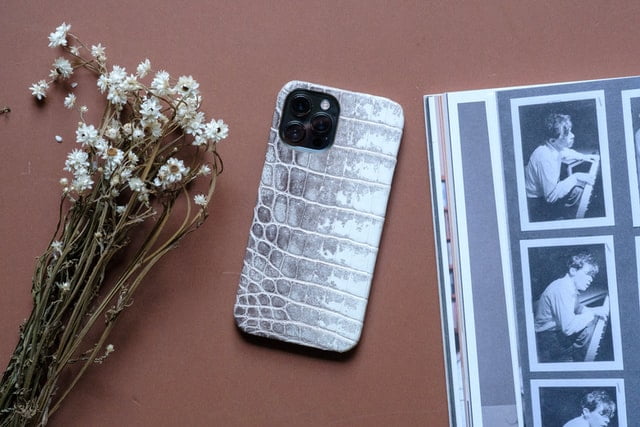 Apple said that the iPhone 12 is tough, but they never claimed that it can't ever be broken. Yes, the screen is made with Ceramic Shield glass, which they say is four times more resistant than the previous glass used, but the whole phone isn't made with the same material. The screen comes unscathed when you drop your iPhone, but what about the edges and other parts?
The truth of the matter is that the iPhone 12 is tougher than the previous models, but it isn't drop resistant. On paper, the iPhone seems like it'll do fine on its own, but that's not how things will be in reality. If you're like many people, you'll be bringing your phone everywhere and exposing it to various environments—who knows what could happen?
If you want to make sure that your iPhone 12 will be safe no matter where you go or what happens to it, using a hard shell phone case is ideal. Even if you're as careful as can be, you will probably drop your phone at least once or twice.
You can't underestimate gravity—depending on the height and palace you drop your phone, it could suffer severe damage. But, when you use a strong iPhone case, it will survive the occasional drop and come out unscathed!
Conclusion
The iPhone 12 is definitely one of the best models Apple has released, but it won't last for long without proper care and protection. If you want to use your new smartphone for a long time, we recommend using a solid mobile phone case to withstand any impact or force!
Protect your smartphone with our protective cases at Mobile Shark! As the U.K.'s fastest-growing retailer of smartphone cases and accessories, you'll definitely find the best iPhone case to protect your device! Browse our phone case collection today!