Many people choose not to have a phone case because they don't want to hide the cool designs that attracted them to their phones. But phone cases aren't just for aesthetics. They can help preserve the quality of your phone and can have additional perks as well. Here are four reasons you should get a phone case for your smartphone.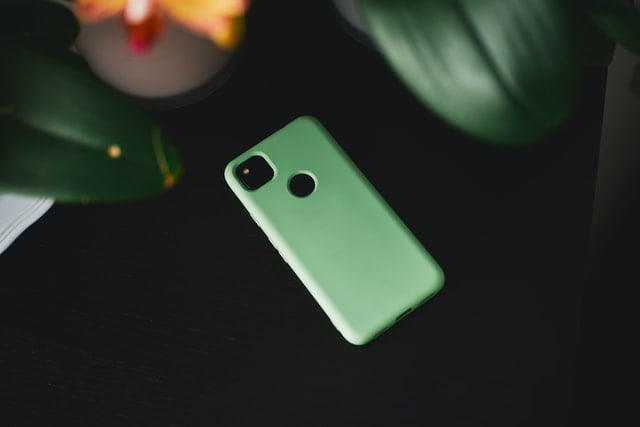 A Phone Case Protects Your Phone
This is the main reason for getting a phone case. Sometimes, we end up accidentally dropping our phones on the ground, and it can be really heartbreaking to find them cracked or chipped. A phone case gives your phone some added padding to help protect it from the fall. Just make sure you don't get a phone case that is too thin and made from fragile materials.
It Helps You Have a Better Grip on Your Phone
As mentioned before, a smartphone can accidentally slip from your hands. This is especially annoying for those with butter fingers since the metal and glass used in phones don't offer that much grip. But phone cases, which are typically made from plastic and other artificial materials, can provide you with a better grip. And some phone cases even come with a ring holder so you can put the ring through your finger and have a firmer grip on the phone.
You Can Customize Your Phone Case
One appeal phone cases have is the freedom to customise them according to your personality. Although some smartphone models offer some variety, they still typically have the same design. If you know someone with the exact same phone as you, they might mistake your phone as theirs and vice versa.
Phone cases let you decorate your phone the way you want. You could go as simple as picking your favourite colour or choosing a cute design of your favourite fictional character. You can even step it up a notch by purchasing a custom-made phone case with your desired design.

Some Phone Cases Give Added Perks
People are becoming more creative with their phone case designs. There are now a lot of innovations in phone cases that focus on providing smartphone users with a better experience.
With the emergence of streaming platforms such as Netflix and Hulu, it's now easier to watch movies and TV shows with just your phone. And some phone cases are designed to help make people's viewing experience even better. It could be tiresome to keep holding your phone in front of you throughout the entire film. Some smartphone cases come with their own stands, so you can just plop them down on a surface and enjoy the show.
Some smartphone cases are also dual-purpose. When you go out, you should never forget your phone, keys and wallet. Well, some phone cases are designed so that they're both your phone case and your wallet. When you're going out and don't really have any pockets, you can place your ID, cards and some money in your phone case. These phone cases try to make your life more convenient.
Conclusion
Having a phone case shouldn't be something you should skip out on. Not only does it protect your phone, but it also provides you with a better grip, freedom to personalise and additional valuable perks.
For your phone's maximum protection, you can trust Mobile Shark to provide you with the UK's best collection of smartphone cases. We also offer screen protectors, cables, chargers and more. Shop now!