Find out What we know about the Apple iPhone 14 right now: While you might think rumours about the iPhone 14 popping up here and there are a little ridiculous considering the iPhone 13 just came out, that's not the case. There already have been reports about the 14 way before the 13 was released, and this matter was made even more apparent when Mark Gurman from Bloomberg has released reports for the iPhone 14. Admittedly, Mark's reports must be taken with a grain of salt, but the fact that such reports even exist can be exciting for those skipping the iPhone 13 or those already looking forward to the 14 version.
That being said, what do these reports contain? Let us find out together: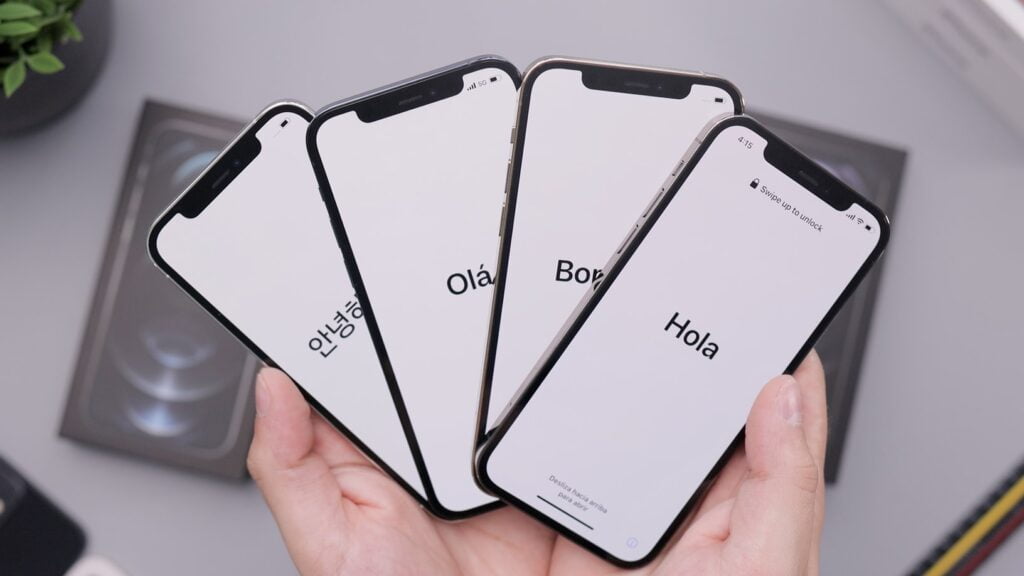 What We Know Right Now about the Apple iPhone 14
With many people feeling that the iPhone 13 is no significant step up from the 12 version, many hope that the 14 has something better to deliver. According to the reports, that might actually come true. Reports say that with the iPhone 14, a complete redesign and a brand-new entry and pro model can be expected. This is already a major step up from the iPhone 13, where there was little to no redesigning at all. Unfortunately, for those wanting a lighter iPhone, the good news might stop right there. Some reports say that the iPhone 14 will be thicker than the current models, and knowing that the iPhone 13 was already slightly thickened means that the 14 will be bigger. Let's hope that the added weight isn't too much of a concern.
Now, let's delve away from the design and look at the display, which is the focus of many people. Reports say that the cut out on the top of the phone that still exists with the iPhone 13 will completely disappear. Some reports say that it will be replaced by a hole punch, while others say there won't be any, implying that the camera will be underneath the display. Now, this sounds like a massive leap to that notch many people have grown to dislike, but will there be a technology to allow for this? We know what Apple is like, and if they want something done, they'll more than likely get it done.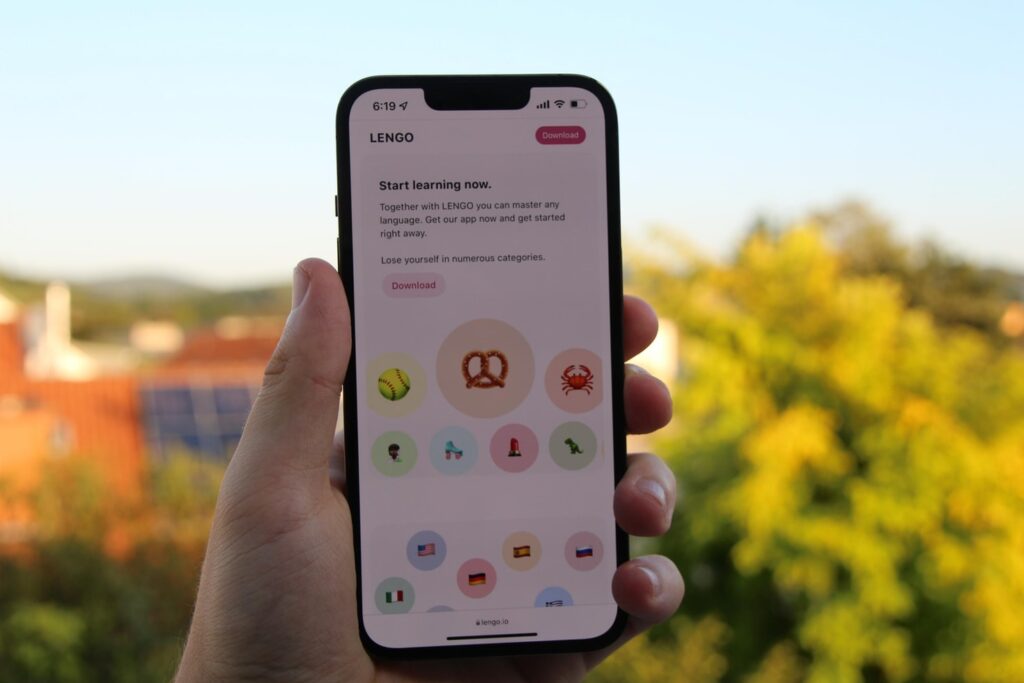 Apart from the front camera being possibly invisible, the phone's backside camera is also rumoured to be completely flush. This means there's no more of that issue where the iPhone wobbles on the table. Now, the whole thing can lay completely flat on the table.
Apple iPhone 14 Conclusion
While many of the rumours, especially from reputable sources, did come true, not all of them did. As such, as with any rumours out there, please take this information with a large grain of salt. Practice a little restraint when setting expectations for next year's iPhone 14. Regardless, whether the information is accurate or not, the iPhone 14 and all its rumours have piqued our interest. For Apple lovers worldwide, this means plenty to look forward to in the world of iPhones and more.
Mobile Shark sells quality screen protectors, mobile phone cases, and many other phone accessories to meet any mobile phone-related needs. If you are looking for cases for iPhones and more, check out what we have to offer!